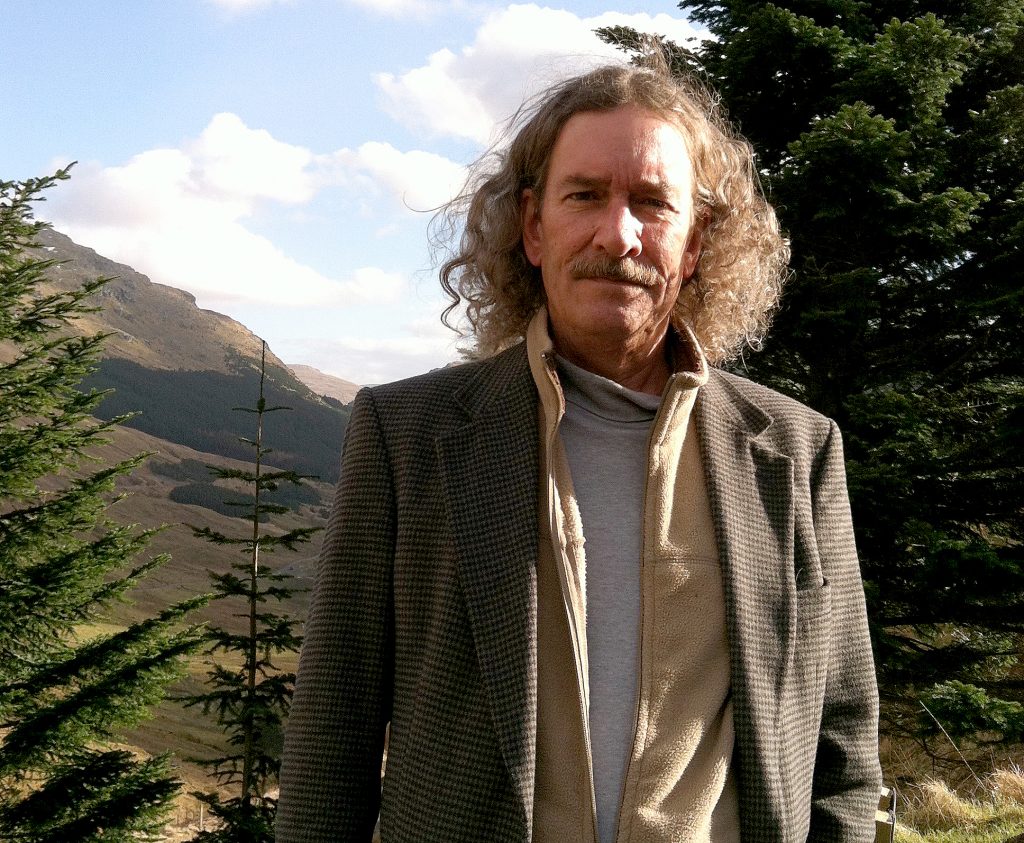 Wright Hand Drums
Stephen Wright owns and operates THE WRIGHT HAND DRUM COMPANY. Steve is the designer of his instruments, and makes each one by hand with his specially formulated and fired clay. The drums he makes are inspired by traditional clay instruments, as well as those of his own design.
Some of the clay percussion instruments he makes include bongos, bongo sets, doumbeks, ubangs, ghatams, claypans, and shakers, as well as the gunta drum which he designed himself.
Besides being a clay drum maker, teacher, and ceramic artist with twenty years experience, Steve also performs regularly on drum set and hand percussion.